THE GRAFENSTEIN – A holiday in a happy place!
Nestling in the picturesque vineyards of Cermes, THE GRAFENSTEIN not only offers amazing views across the Merano region, it also has a stylish atmosphere and great hospitality. A small but delightful home-from-home for young and old, you can customise your holiday to be as individual as you are. Pure relaxation for parents,
adventurous fun for kids and pure pleasure for everybody.

We're looking forward to meeting you!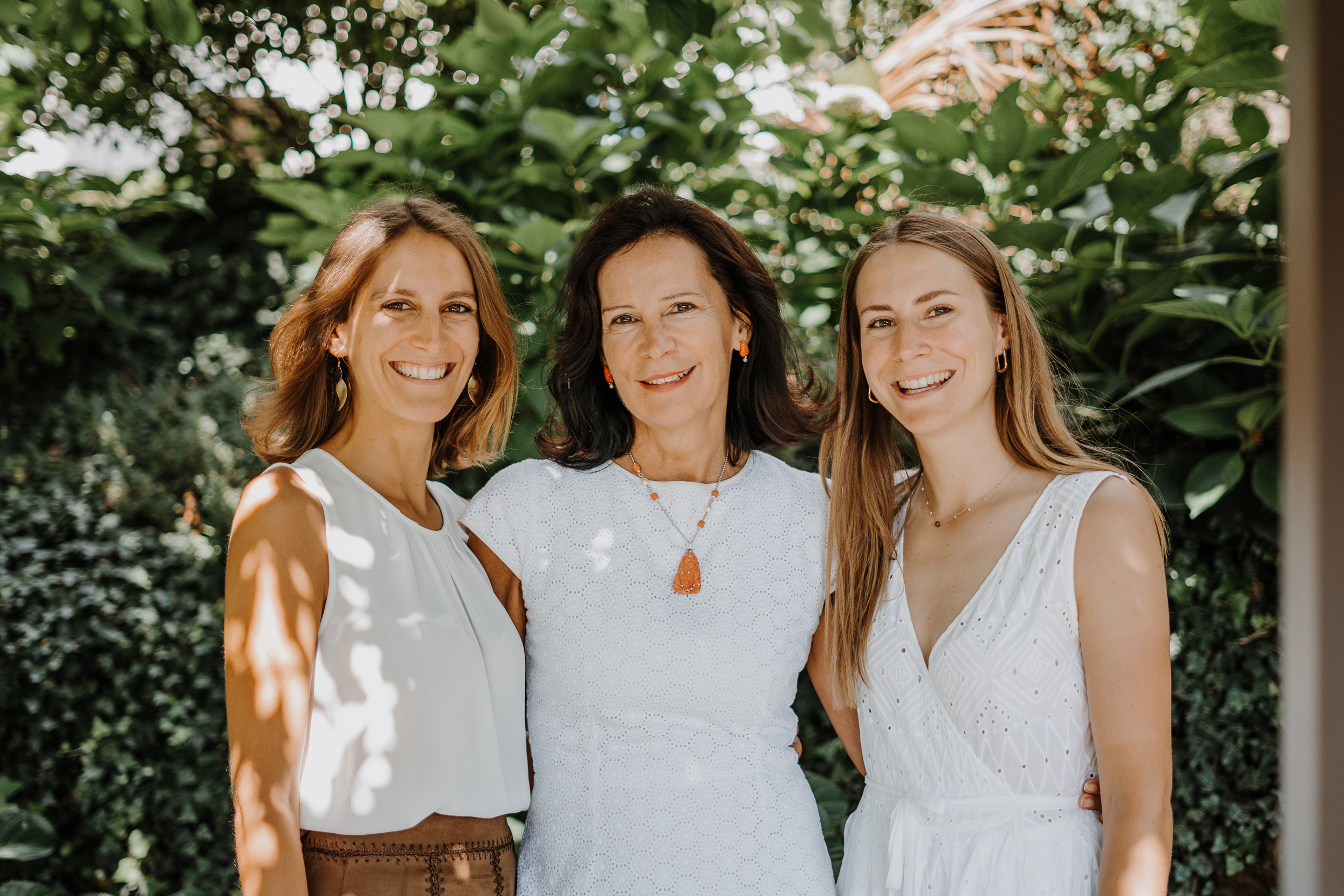 Alexandra, Charlotte and Isabelle Zuegg